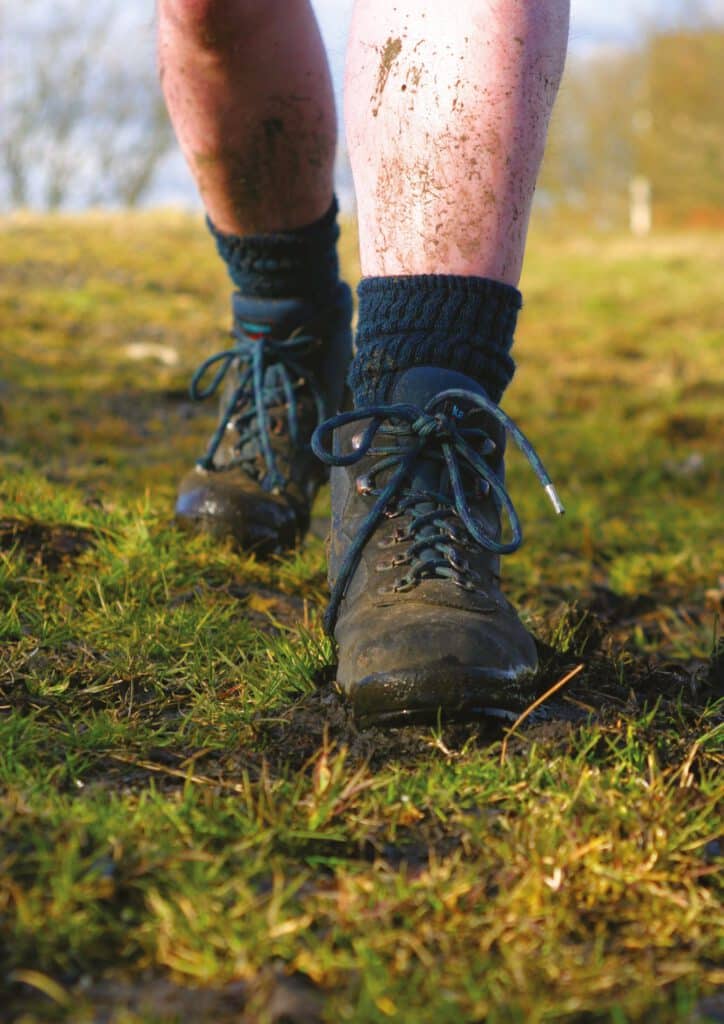 01
Our Mission
The goal of Mindful Hiking health hiking is to help individuals to:
• enjoy the beauty of nature with all their senses
• improve their physical health & increase their fitness
• to use the power of nature to recharge, successfully meet challenges, develop beneficial mindsets, and take the first steps towards a more balanced and healthy lifestyle.

Thus, we hope that we will succeed in helping participants to strengthen their resilience and enjoy life more fully.

At current, non-german offers are tailored to the needs of public organizations and commercial customers that seek our support to increase the health of their students (universities), employees (companies), or guests (hotels & resorts).
Please contact us at: info@mindful-hiking.de for more information.